Overview | Focus | Our Difference | Testimonials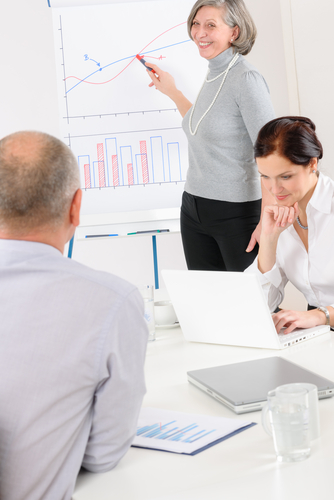 Lisa Williams & Associates is a leading edge consulting firm providing healthcare organizations with strategic, management, and operational services. Our goal is to help our clients achieve the highest satisfaction among employees and customers.
Partner
We partner with our clients to transform their organization, helping them to become stronger in the market by strategically improving processes and systems in a manner that is sustainable long term. This strategic partnership engages all levels of the organization.
Transforming organizations takes long-term focus. Working with the right partner can help make this happen. That partner must have the technical knowledge and hands-on experience to address the critical issues facing today's healthcare executives. Every client has unique challenges, and our services are tailored to fit your specific needs.
Approach
Lisa Williams & Associates, offering The Business of Better Care©, brings years of experience to work for you by helping you implement practices and processes that lead to verifiable and proven results. We provide our clients with customized tools that effectively change day-to-day work patterns and provide the foundation for future success and continuous improvement, all while streamlining your organization and eliminating inefficiencies and waste. We provide hospitals, physicians, healthcare systems and organizations the tools needed to succeed.
Using proven assessment tools, we perform a comprehensive analysis of your organization to identify targeted goals. We develop a customized plan and lead you through team building and problem solving strategies designed to produce long-term sustainable change and verifiable results. By implementing effective quality control standards and providing training and development services to our clients, we ensure your future success.