Overview | Focus | Our Difference | Testimonials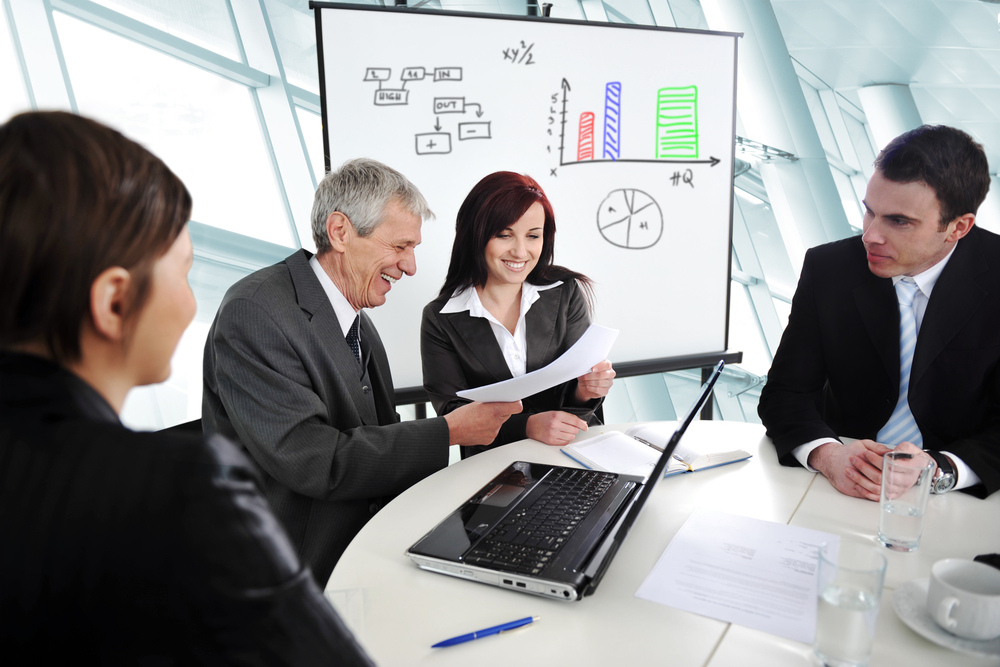 One of the things that sets Lisa Williams & Associates apart is Lisa's experience, which she uses as she leads and works with her other team members. Lisa Williams has worked in operations in various levels at numerous healthcare organizations and can speak to executives in the boardroom as effectively as she can work with housekeepers - and everyone in between.
She is an expert in working with regulators, helping organizations meet key milestones. Because of her broad experience, Lisa Williams can help organizations with Lean projects, operational improvements and regulatory compliance.
Lisa has taught college courses in the areas of management communications, research methods and statistics, and organizational theory and behavior.
She also served on a governor-appointed state board that provides regulatory oversight to nursing home administrators.